Many Bangladesh freelancer don't know how to find best freelancing website in internet. Freelancing is becoming one  of the most popular job among the young people in Bangladesh . If want to get freelancing job in Bangladesh you must follow  some  guidelines.
 We will discuss best website for beginners freelancer and freelancing jobs for students in Bangladesh.
Now a days people are eaning money by doing job online and this platform has brought by few world top online freelance job site .I gather few world best and most popular online freelance job site . 
Top 5 freelancing website for Bangladeshi freelancer in 2021.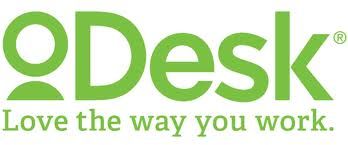 Upwork  Recent few years Odesk has become one of the best and most popluer Freelance job site for Freelancer in the world .You can sing up and create a account free of charge .
Elance .Elance is another top and one of the most popular freelance job site in the world .You can post and find out jobs by using this website .You can create an account .
Behance.Behance is one of the most quickly growing up freelance job site in the world .You can  create a professional profile and find out jobs on this site .You can post job free of charge by using this site .
SimplyHired  is the  best for to find out local job according to your location. You can browse over the million of jobs and learning from their blog. If you are interested to work for Bangladeshi companies this is the best for you. 
Freelancer :  best for beginners those wanting to start working online but has not any experience.